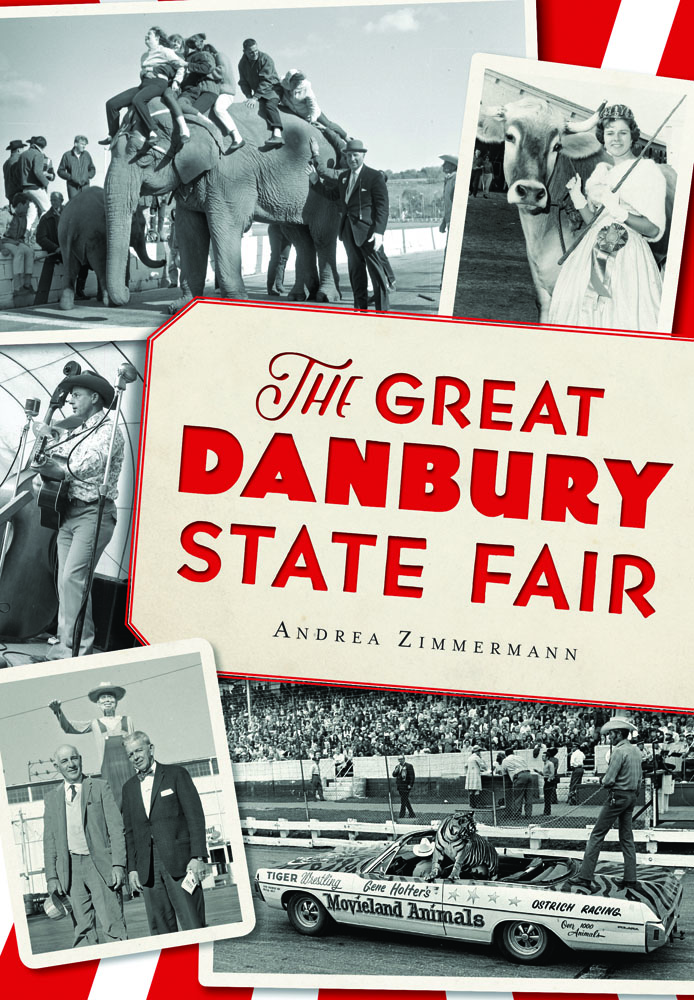 The Great Danbury State Fair, History Press, 2015. 176 pp. Paperback. $21.99 (SALE PRICE while inventory lasts $15).  This fully illustrated and entertaining history will appeal to all fans of the Great Danbury State Fair.
To order a copy click here.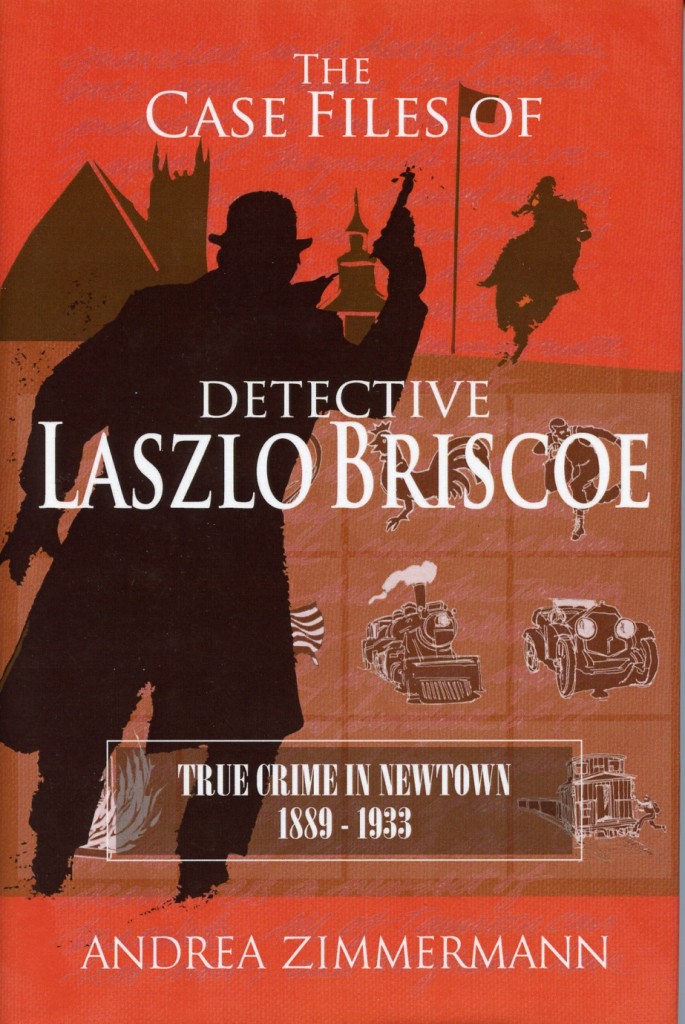 The Case Files of Detective Laszlo Briscoe: True Crime in Newtown 1889 – 1933, 2008.  A fictional detective relates crimes documented in the newspaper.  Hardcover, $20 (SALE PRICE while inventory lasts $13). To order a hardcover copy, click here. Order the Kindle edition for $9.99 through Amazon by clicking here.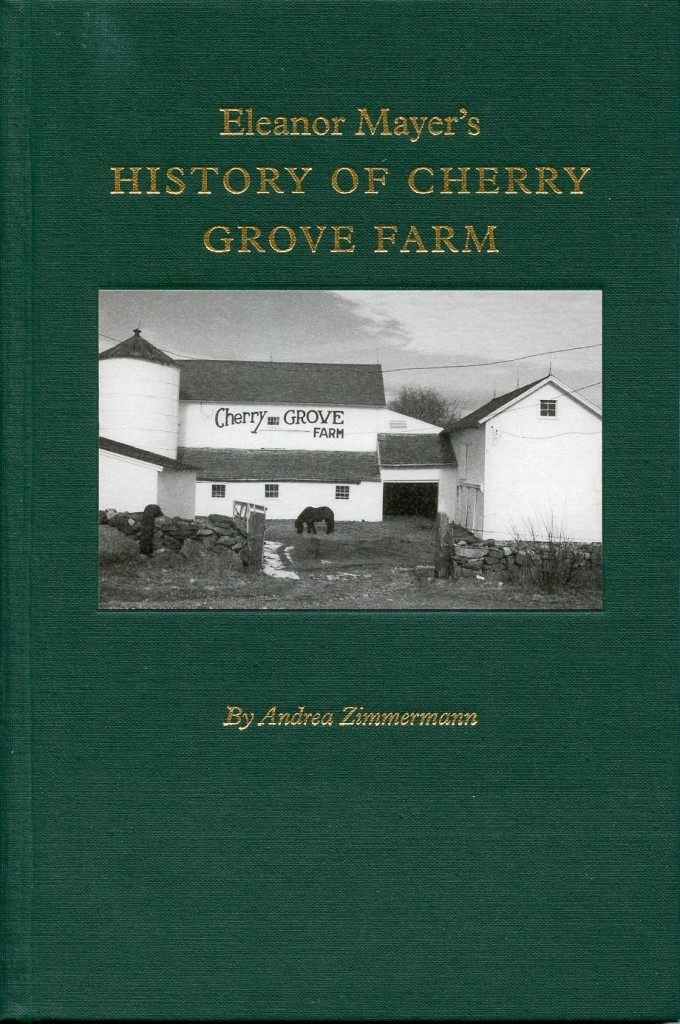 Eleanor Mayer's History of Cherry Grove Farm, by Andrea Zimmermann, Newtown Historical Society, 2005. Hardcover $20. Order by contacting the Newtown Historical Society at www.newtownhistory.org.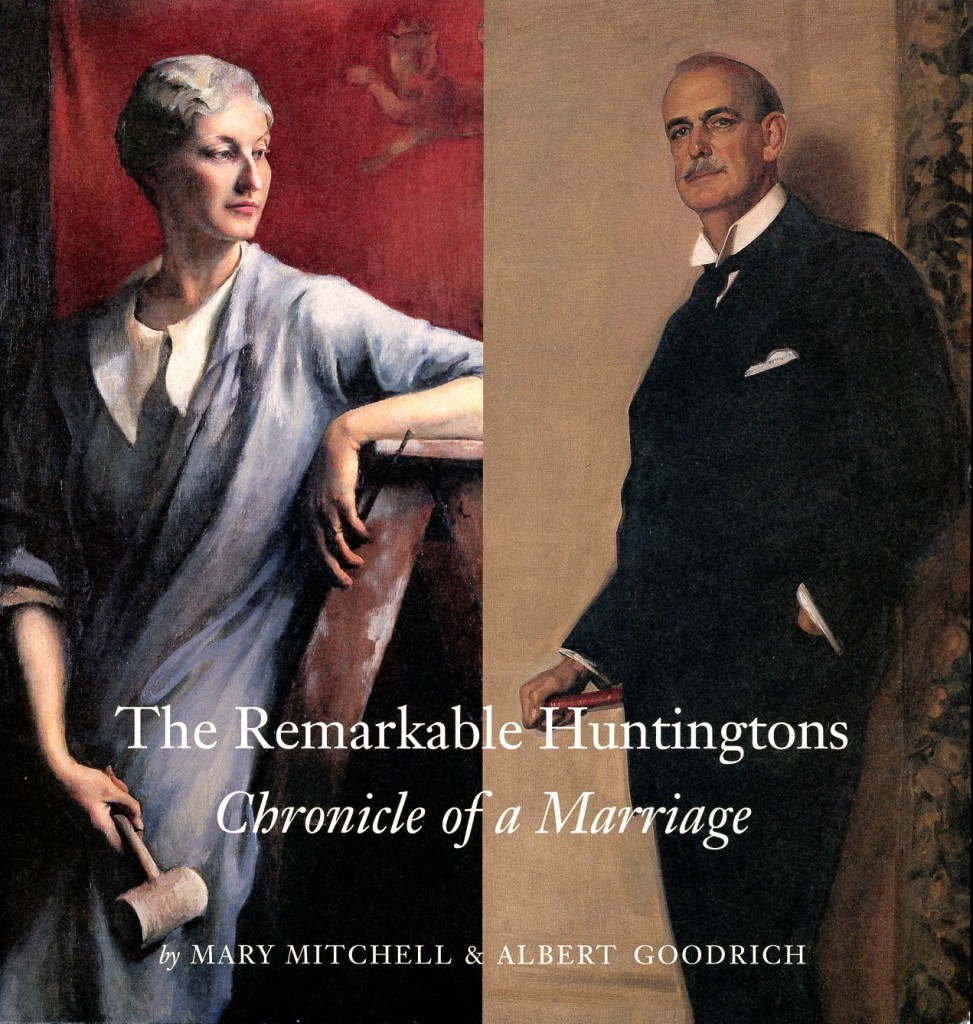 The Remarkable Huntingtons, Archer and Anna: Chronicle of a Marriage, by Mary Mitchell and Albert Goodrich, edited by Andrea Zimmermann, Budd Drive Press, 2004. This title is currently only available through Amazon as a used book; click here to view available copies.